Summer is coming, slowly but surely. Heatwaves dominate the meteorological landscape, signalling the end of the long winter and colder temperatures, and bringing everybody back outside to enjoy the sun.
While many will spend it at a golden beach (as I did the other day), others may prefer to be more inland and bask out in the park with a big family picnic. That's what Springhill and his family from the Canadian Boys series have decided to do, as seen above – snacking on lobsters, sandwiches, fresh pizza, chocolate chip cookies and ice cream.
While I've mostly been experimenting with sketching, doodling and painting for the past month, it did feel good to finally use my cherished marker collection again. I added another colour, Grass, to the roster, and used it to colour in the background to fit the grassy landscape of the park.
The picnic blanket is meant to emulate the provincial tartan of Nova Scotia, reflecting the characters' roots. I created the plaid effect by first drawing some criss-crossed lines in bright green and yellow, then colouring them over with navy blue. I used this same technique to colour in the characters' kilts, though obviously using different colours. The protective blanket on top of Springhill's hamper is technically not tartan, but gingham, as seen from its white and green checks.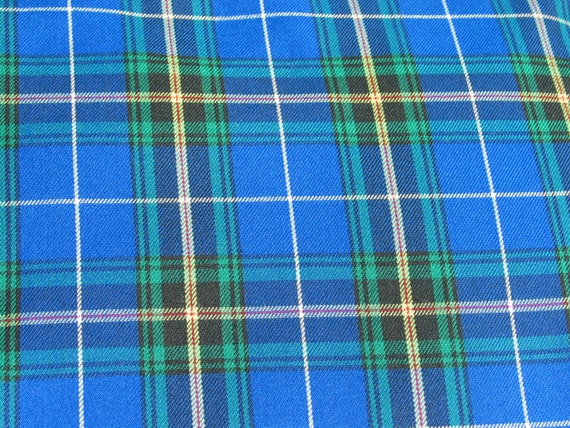 As for which character is which, here's a small rundown, going clockwise:
Springhill – dark green tartan kilt and bonnet with picnic hamper
Amherst – tan tartan kilt and bonnet
Joggins – red tartan kilt
Parrsboro – bright green tartan kilt and lavender bonnet with ice cream cone
Pugwash – dark yellow tartan kilt