With hotter weather comes hotter destinations. Inspired by a recent day-trip I took to Camber Sands, I followed up a previous drawing with Springhill and his family from Canadian Boys holidaying on the beach.
The memories from Camber were still fresh in my mind when I drew this, so I took inspiration from the seascapes by creating grassy and golden sandy dunes. The trek up the dunes onto the beach is quite steep, but well worth the climb, as there are miles of sand and big blue sea around.
A treasure trove of seashells scattered up and down the beach led me to insert some prettily pink shells lying upon the damp sand, as well as an amethyst sea snail shell (partly inspired by my time on Canvey Island, where thousands of snail shells dotted the shores).
As with previous beachy art, the sand and sea layers were coloured with darkening tones of beige and sea green. I used a deeper tone of beige to colour the sand closest to the sea, as if dampened by the never-ending rolling waves. The white part of the waves evokes sea foam or even the crest of a surf wave.
Those of you who recognize the Canadian provincial flags may have spotted the flag on top of Parrsboro's freshly-built sandcastle:
It's the flag of Nova Scotia, reflecting the roots of all the characters in the picture. As before, Pugwash's towel is decorated with the Nova Scotia tartan, although with the blue in a slightly more muted tone. The beach umbrella is also partially inspired by the tartan, with shades of blue, green and yellow.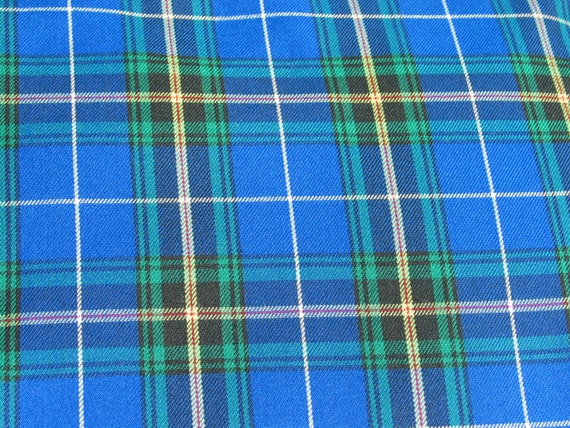 As June is Pride Month, I also took the opportunity for Amherst and Springhill to hold hands romantically while taking a dip into the sea. They are officially husband and husband, being originally just good friends and then being newly-engaged boyfriends. Springhill even wears an emerald and silver ring to signify his marriage to Amherst, although he has obviously taken it off in this picture so it doesn't get rusted and corroded by the salty seawater.