Since I have so many Copic markers in my collection that it's almost an obsession, it can become somewhat confusing when selecting colours that look similar to each other, or a colour may not look the same on paper as it does on the marker. In light of that, I've now catalogued all my Copic colours into a handy chart!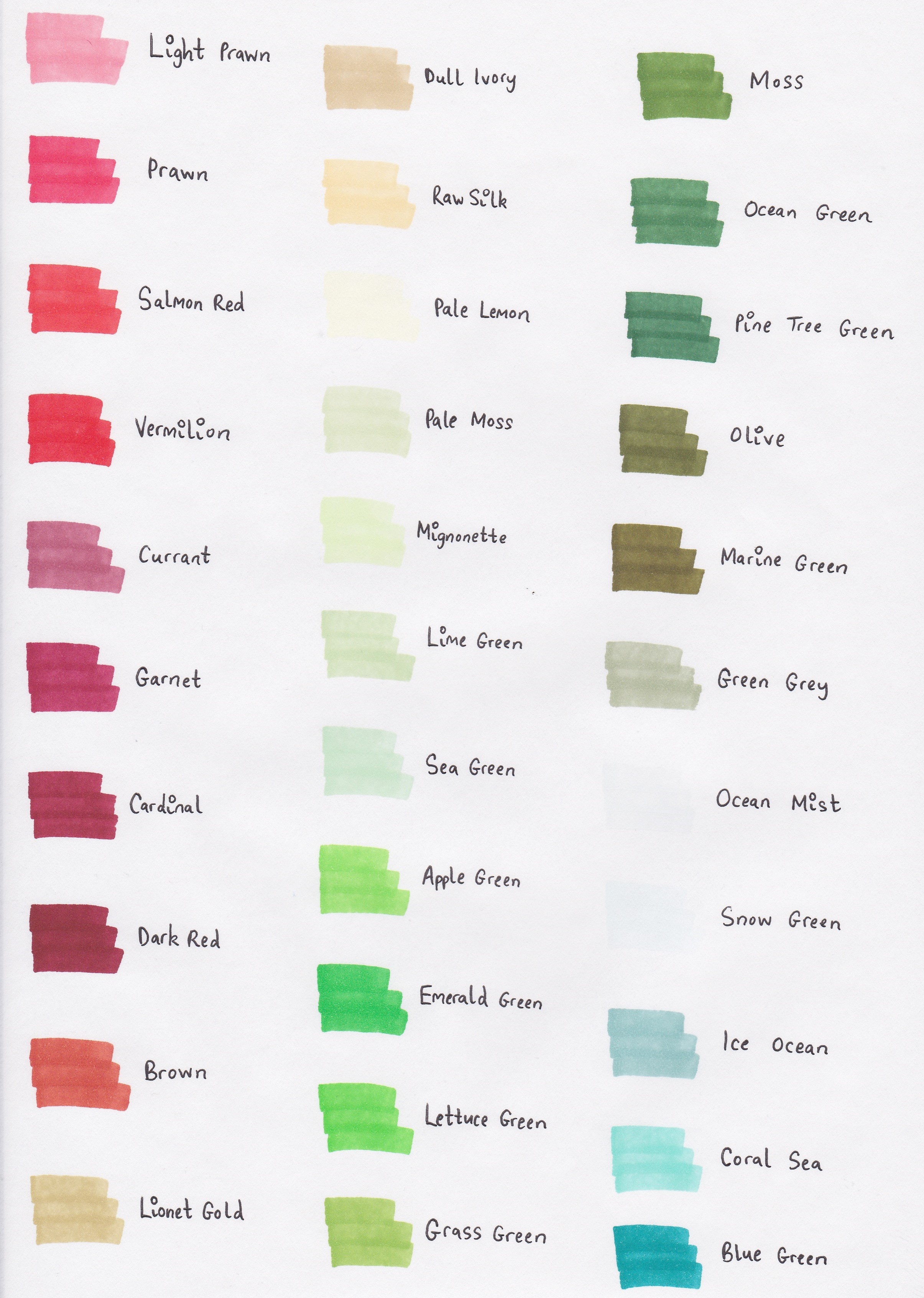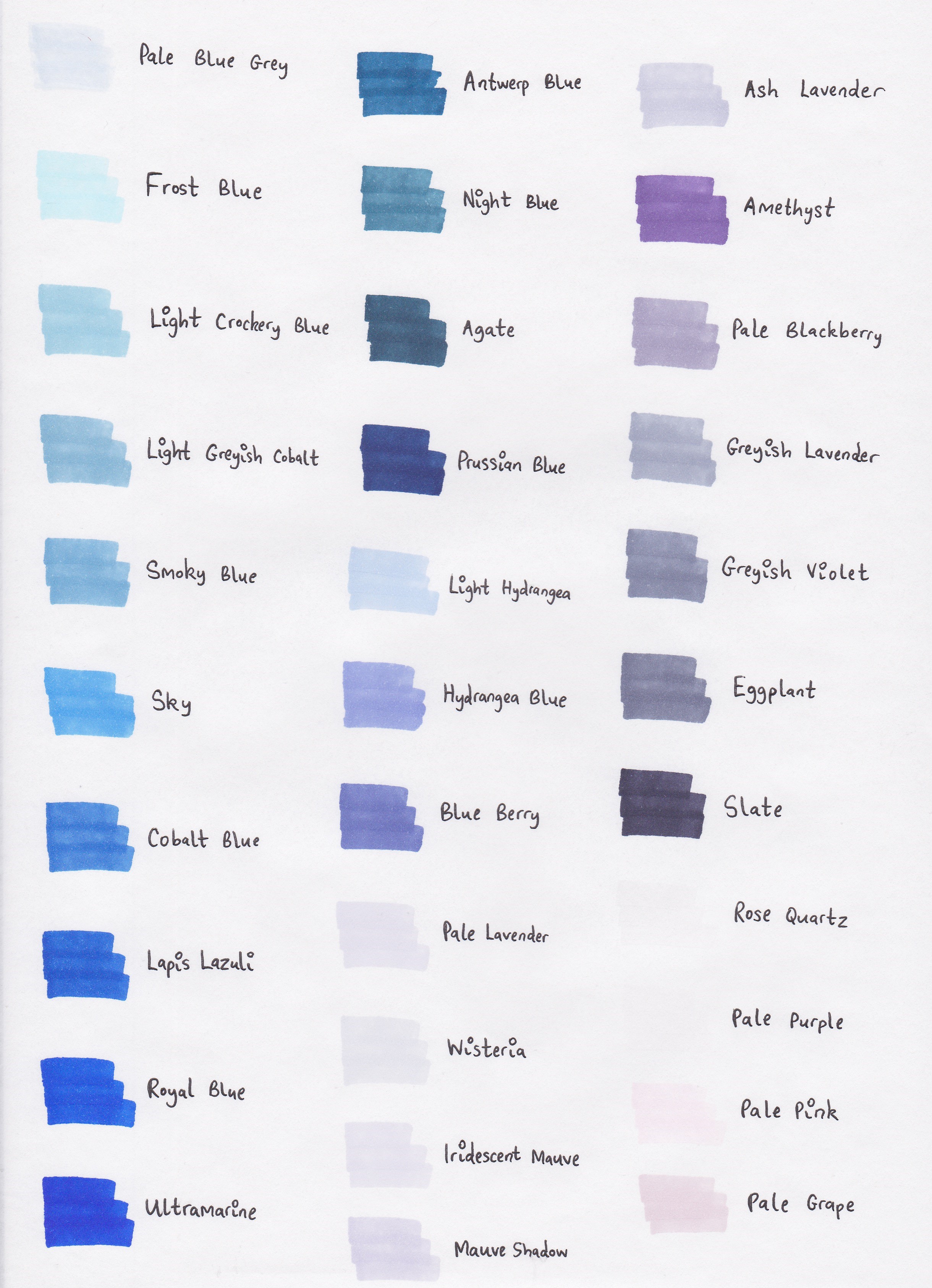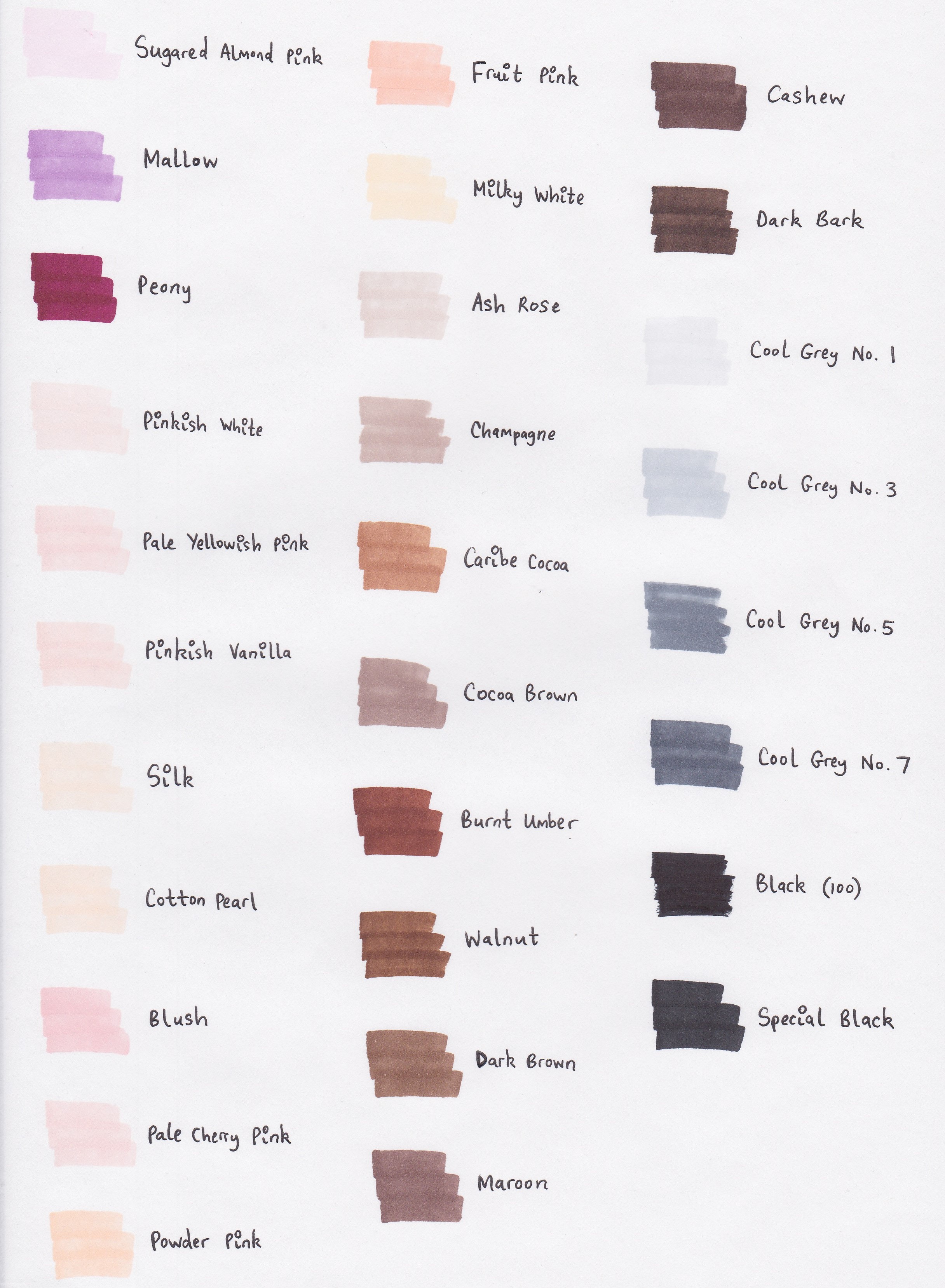 You can also download all these swatches as a PDF I compiled together.
Of course, these are just the Copic colours I own, and not all 350+ colours in the range (see the Ultimate Copic Colour List for that). Of course, my collection is always growing as I add more colours, so this will be updated regularly in the future.